Our story
Proud of his origins, Aristo Stavropoulos is the producer of LA BELLE EXCUSE. His and his family's olive groves are located in Chora in the Triphylia region south of Peloponnese, a region that has been valued over millennia for its exceptional olives and oil. Even as a child, Aristo helped cultivate the family olive grove. Driven by a taste for adventure, he left his native village in his early twenties and settled in Quebec.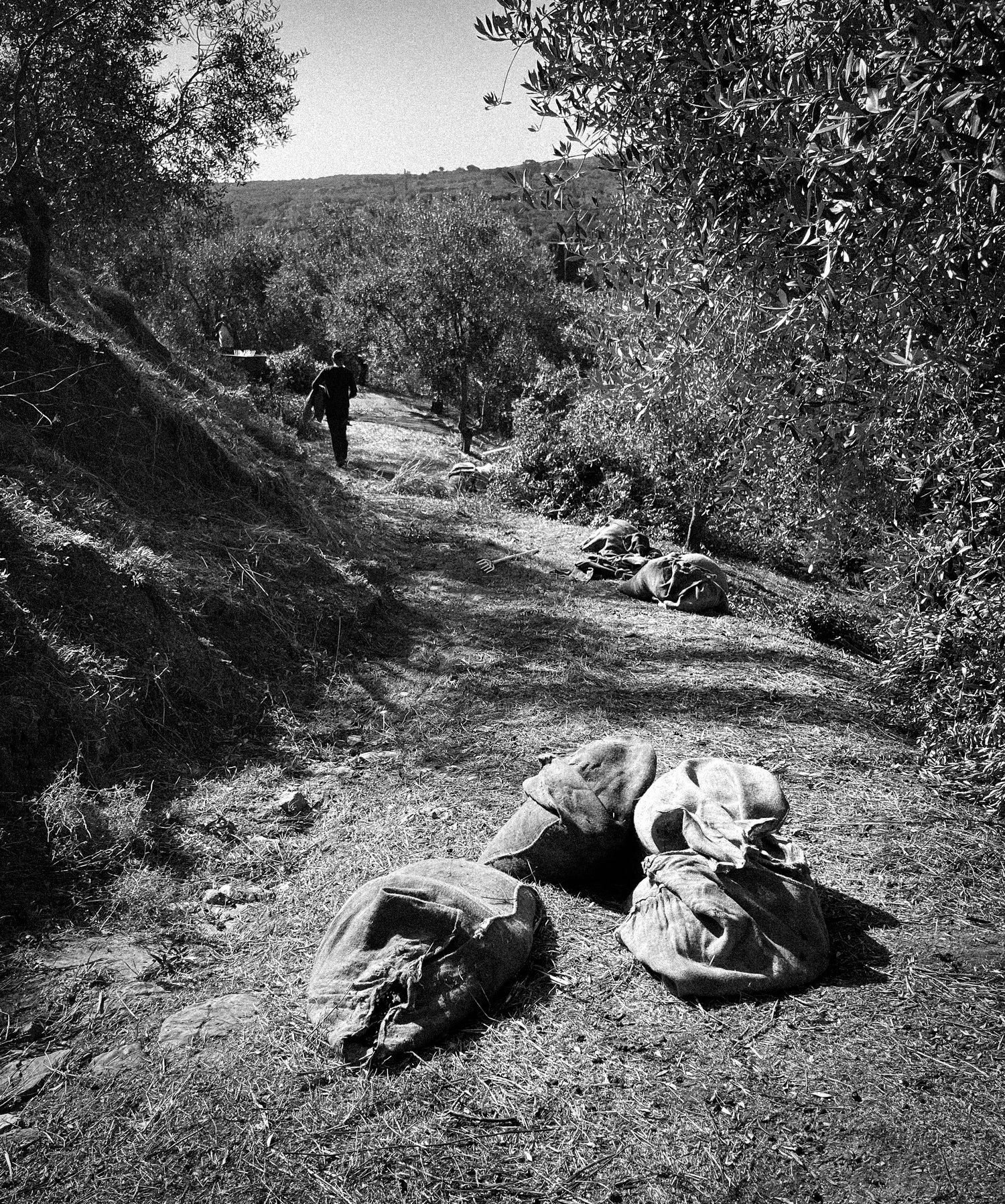 in 2006
Confident he had a quality product, he founded LA BELLE EXCUSE with his spouse and partner, Michèle. Aristo is now all grown up and bottles Greek sunshine from his home in Lanaudière.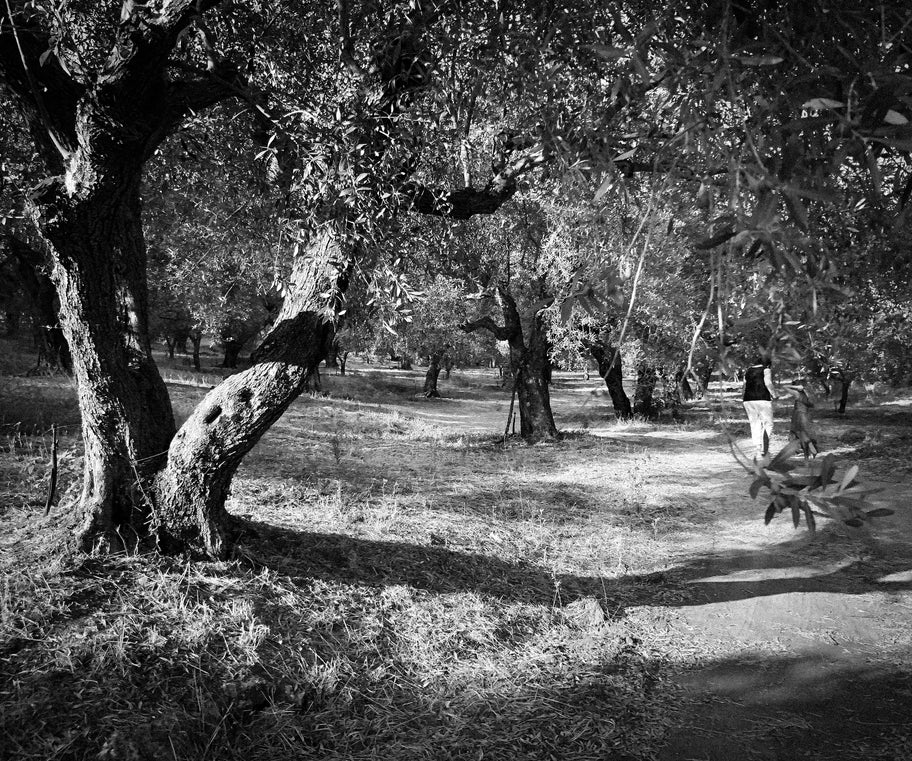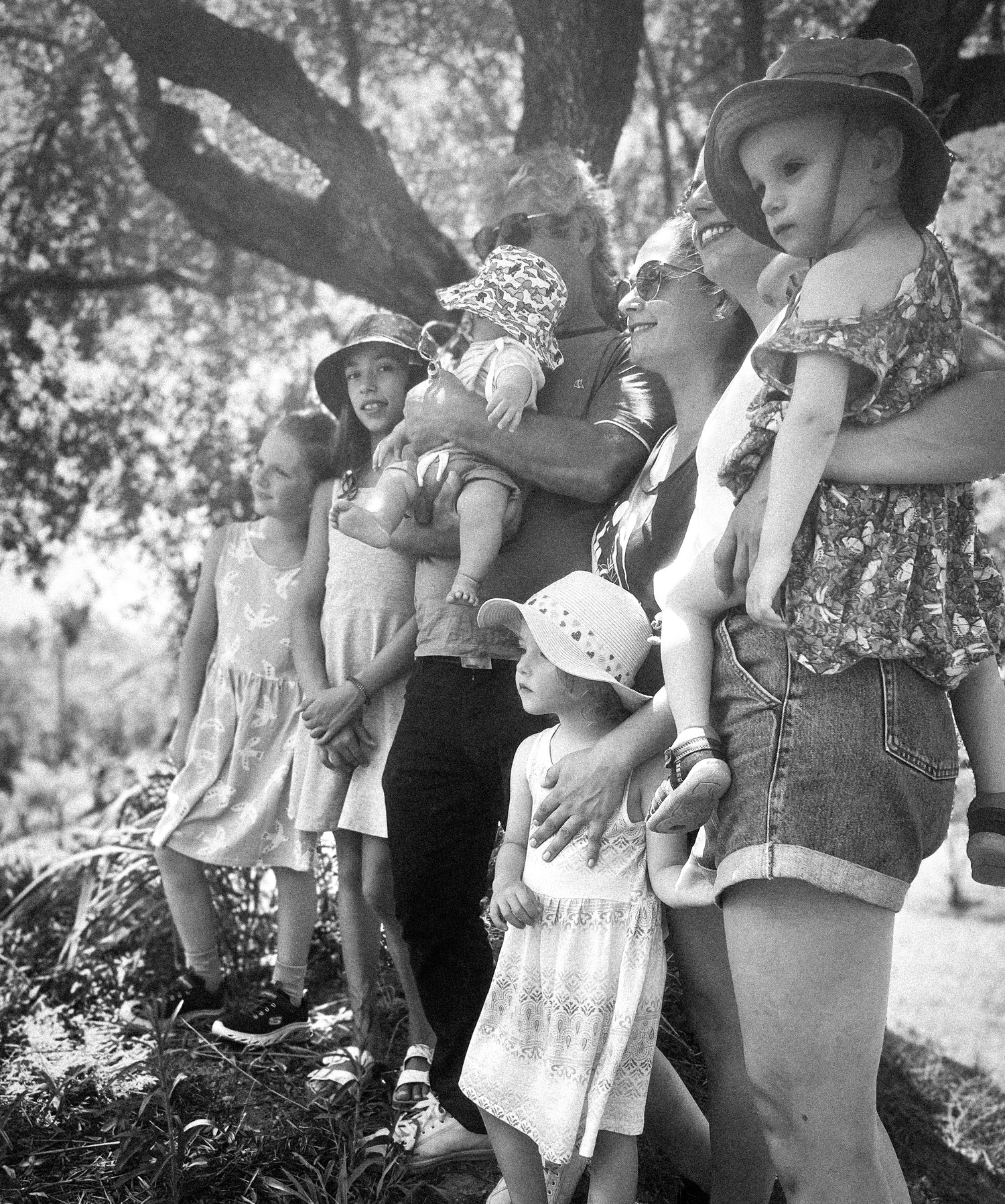 La Belle Excuse today
there are 6,500 olive trees, 80 tons of olive oil a year, 15 pairs of hands making the product, an entire family pouring their heart and soul into it and, above all, thousands of customers making it a success.